Embronx real estate is an organisation which provides services ranging from land survey, designs and construction, property development and management, marketing and sales of real estate products as well as facility maintenance.Our complete dissatisfaction with the low quality of properties and its investment choices awoke that need to bridge the gap, seek superior ways to reverse the trend by providing the best in property investment partnerships and estate practices.
Coming Up
On-going Projects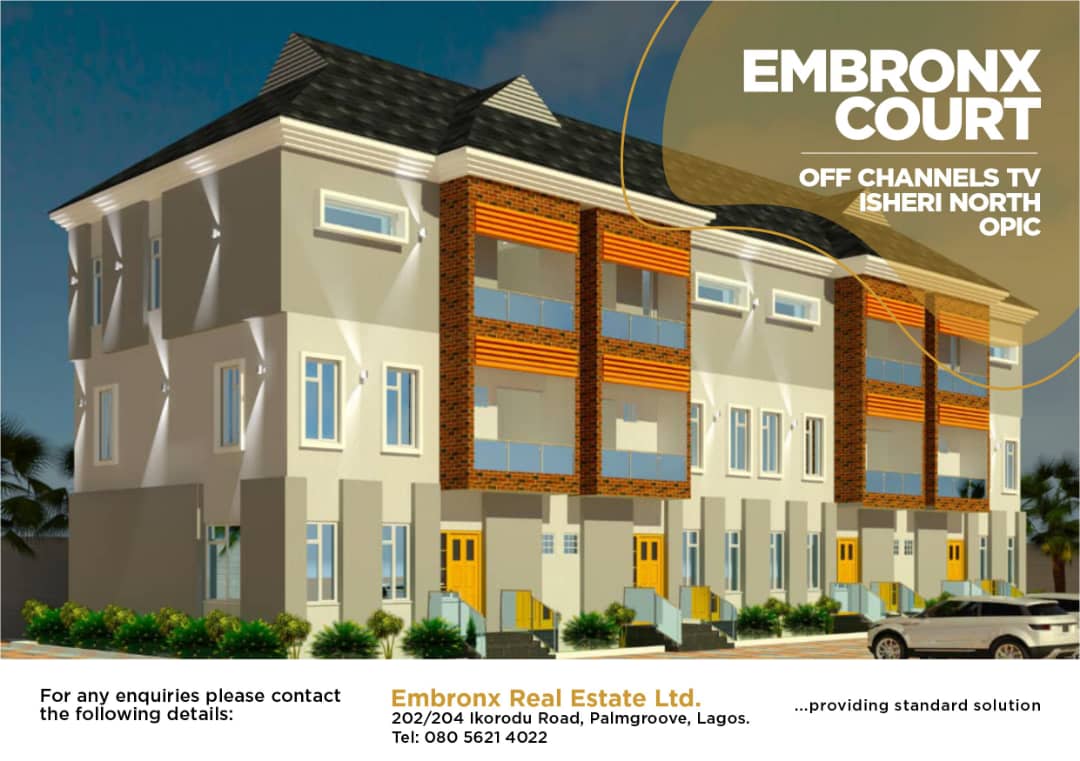 Embronx Court
Off Channels TV
ISHERI NORTH, OPIC
Our objective is to provide real estate development and sales in the metropolitan cities across Nigeria such as Lagos, Abuja, Ondo, Edo, and Port Harcourt and also in other parts of the world. This offers us the opportunity of creating fully functional housing estates that open up and compliment the government's efforts at providing affordable accommodation to our major target market which is the low, high and middle income groups.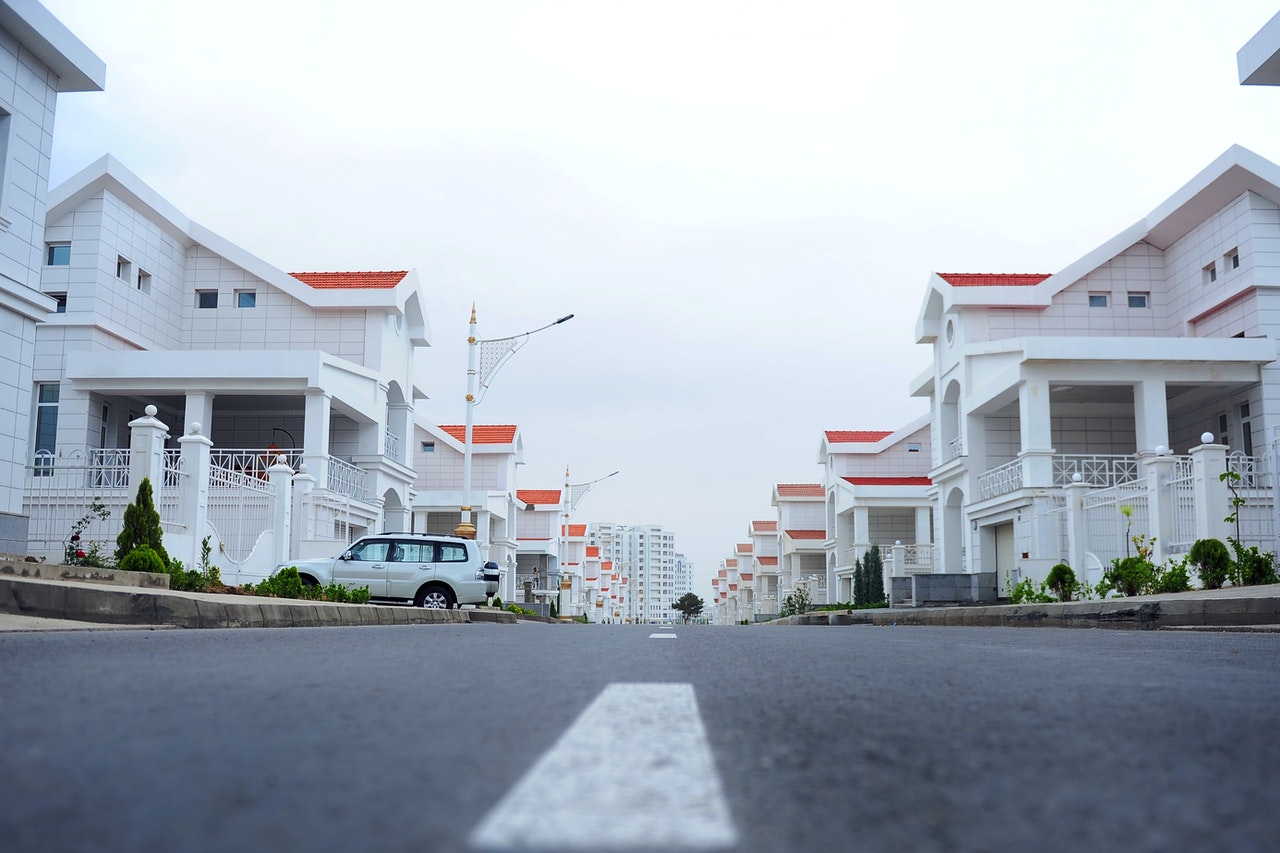 Plan
Embronx Real Estate is here to exhibit quick adaptability to current trends within the environment and society at large. We show consistency and admiration for classy and modern residential designs, perfectly ideal for those on a quest for styles that are refined and graceful.
Our edge rests on our unique and quality architectural designs displayed in every construction done by us. This is a testimony of our commitment to nest quality.
Our Vision
To stand out as one of the finest world class real estate firms, committed to providing quality products and services that would add authentic value in what we offer.
Our Mission
Embronx real estate utilizes international best practices in market analysis, concept, design, and project management in the end to end real estate products necessary and deliver great financial returns to our investment partners
Our Values
Integrity, Quality, Decorum, Professional Excellence, Leadership, Reliability and Diligence.
We pride ourselves in working with the finest, most innovative and creative minds. We are focused on ensuring that our buildings and construction are of superior standard and therefore we strive to use the best and latest building technology that exists from the design to completion stage.
We research and explore ways to use design and technology to create buildings that contribute to a more humane and environmentally safe and responsible built world. We upgrade our methods and technology at every given time, in other to ensure a consistent standard and superior delivery.
As a professional in the development of prime residential and commercial buildings in the most prestigious districts and other areas at large, we incorporate the best standard practices at all times.
We have taken the responsibility of providing quality architectural masterpieces very seriously and as such embraced leading professionals who provide and execute standard and excellent designs and finishes. This would in turn positively enhance the built environment and the state.