Onoleme Embronx Care Foundation
The world today is filled up with people who are less privileged and who desperately need help. There's so much helplessness and hopelessness all around such that people are desperately waiting for that tiny beam of light to shine through. People have been deprived of the right environment and conditions they need to survive in. The lack of social amenities and good infrastructure is of great concern to us.
This the reason why the Onoleme Embronx Care Foundation Exists. We are here because we care and we are here to stay.
Mission
Onoleme Embronx Care Foundation is a movement born out of a selfless and deep love for humanity.
We are all about the practical message of love and hope
Vision
Going into the world of hopelessness, helplessness, brokenness, lack and depression and reaching them with love and hope, hereby giving them a reason to live.
Partner With OECF
Partnering with the Onoleme Embronx Care Foundation will not only enable us help more people but also make the societies and communities a better place empowering and creating a better future for all we touch.
What We Do
The Onoleme Embronx Care Foundation addresses the need to assist identified communities with Basic Amenities and sustainable projects.
To sponsor and train youths in formal education, skill acquisitionand creating awareness in the area of youth entrepreneurship and research.
To provide financial, physical, social and spiritual support for less privileged women and widows.
To empower women and widows in the rural communities with various skill acquisition.
To give assistance to research institutes with their research work.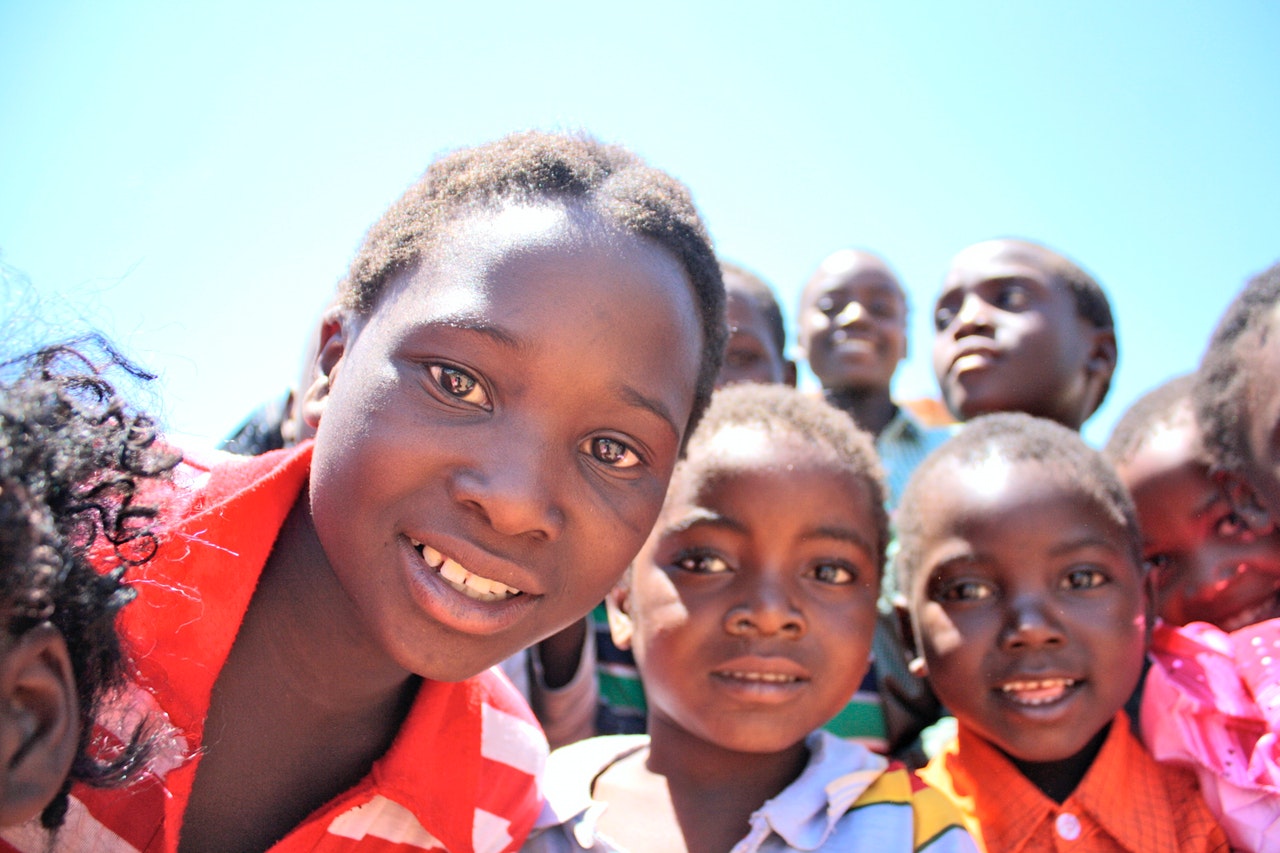 Over $90,000.00 in 2020 so far…
This year 2020 so far, we have helped different individuals and families with over 5 million naira; especially in the middle of a pandemic that has ravaged the entire world. We have done this alone however with your help, we can reach more people. Join us today
Helping More Children and Families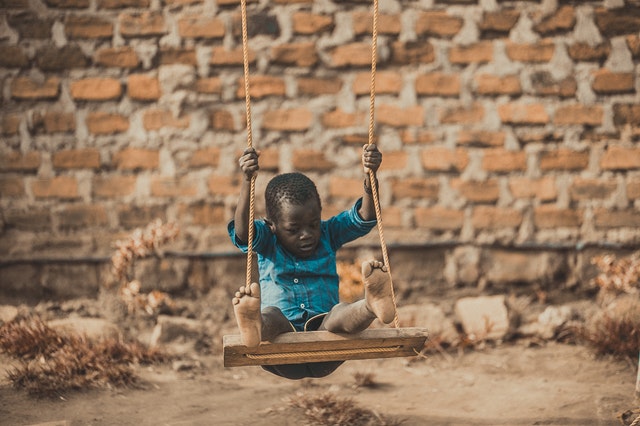 Car Donation…
All socieities are filled with people requiring aid and support, even to have a meal can be a difficult task for many, at OECF, we are committed to helping out, individuals by individuals and family by family.. We are taking many steps at a time to help many. 
Below is a young man who received a car so he could run a Taxi business and support both himself and his family.